English speaking French lawyer registered with the Bar of Ain,
Pays de Gex (15 minutes from Geneva, Switzerland).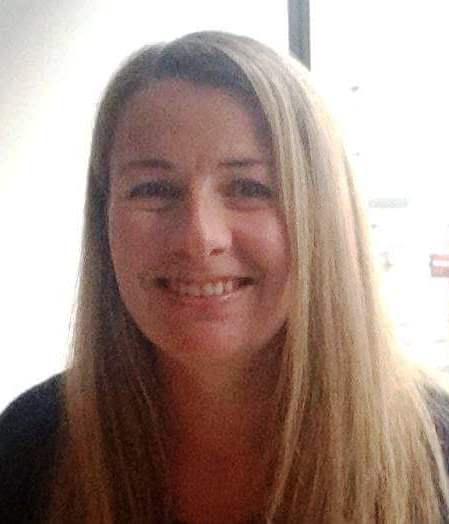 Assistant professor in law at Hokkaido University (Japan).
Solicitor of England and Wales practising in banking law and litigation in London (UK) – ***Currently no longer practising in th UK.
French qualified lawyer practising in family law, civil law, private international law and real estate law.
FRANCE
Mediation 
Collaboratif law certificate
French lawyer practising certificate
Master in public international law (Paris)
Master in private international law (Paris)
Japanese language diploma (Paris)
UK
Solicitors of England and Wales practising certificate (London, UK)
Legal practice cours (London, UK)
Postgraduate diploma in law (London, UK)
JAPAN
Master in Japanese law (Sapporo, Japon)
Certificate of completion of intensive Japanese language course
French (native)
English (bilingual)
Japanese (fluent)
13 B CHEMIN DU LEVANT
01210 FERNEY-VOLTAIRE, FRANCE
ACCÈS CABINET
93 Chemin du Rucher,
01170 Échenevex, France